Point of Sale (POS) terminals play a crucial role in the retail industry, facilitating smooth transactions between businesses and their customers. In Malaysia, the adoption of POS terminals has been steadily increasing over the years, driven by advancements in technology and changing consumer preferences. This article provides an overview of POS terminals in Malaysia, highlighting the latest advancements and market trends. Whether you are a business owner looking to upgrade your payment system or a technology enthusiast interested in the latest developments, this article is a comprehensive guide to the world of POS terminals in Malaysia.
Evolution of POS Terminals
POS terminals have evolved from traditional cash registers to sophisticated systems that integrate hardware and software components. One of the key features that have revolutionized POS terminals is the integration of cloud-based systems. With cloud-based solutions, businesses can now access real-time sales data, inventory management, and customer insights from any location. This has significantly streamlined operations and allowed businesses to make data-driven decisions.
Contactless and Mobile Payments
The adoption of contactless payment methods, such as Near Field Communication (NFC) and Quick Response (QR) codes, has surged in Malaysia. POS terminals equipped with NFC capabilities allow customers to make payments simply by tapping their contactless cards or mobile devices. QR code-based solutions, such as e-wallets, are widely accepted, with popular options like GrabPay, Boost, and Touch 'n Go eWallet. Merchants are increasingly integrating these payment options into their POS systems to cater to the growing demand.
Integration with E-commerce
As e-commerce continues to thrive in Malaysia, businesses are seeking seamless integration between their online and offline sales channels. POS terminals now offer integrations with e-commerce platforms, enabling real-time inventory updates, centralized order management, and synchronized sales data. This integration enhances operational efficiency, improves inventory management, and provides a unified view of sales across multiple channels.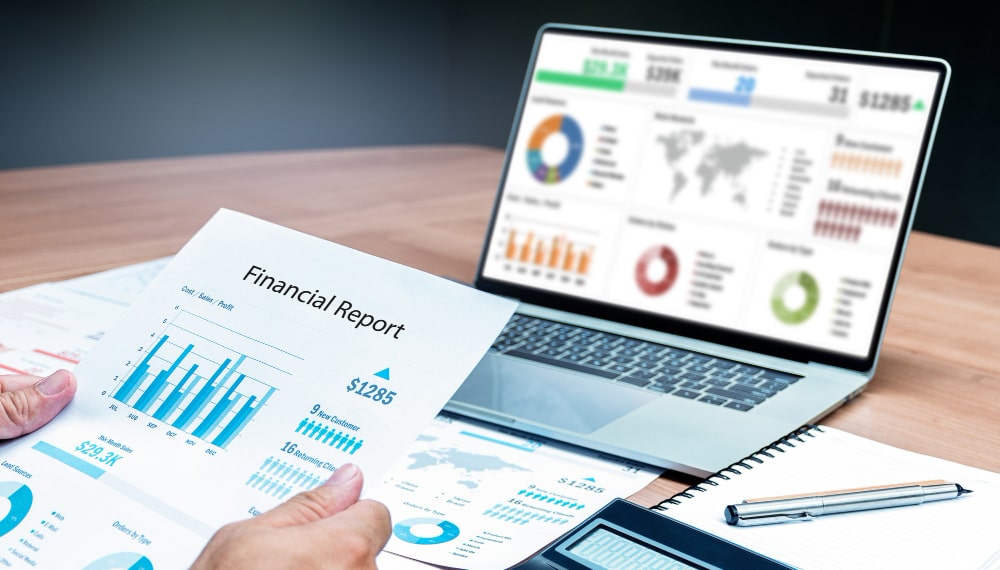 Data Analytics and Business Insights
With the use of POS terminals, businesses can gather valuable data that can be analyzed to gain deeper insights into customer behaviour, trends, and preferences. By capturing transactional data, retailers can leverage this data to make informed decisions regarding stock management, pricing strategies, and targeted marketing campaigns, ultimately driving business growth and customer satisfaction.
Enhanced Security and Compliance
Security concerns surrounding payment transactions have led to the implementation of stringent standards and compliance regulations in Malaysia. POS terminals are designed to meet industry security standards, such as Payment Card Industry Data Security Standard (PCI DSS) compliance, to safeguard sensitive customer information. Advanced encryption technologies, tokenization, and secure authentication methods have become integral features of modern POS terminals, ensuring secure transactions for both merchants and customers.
To remain competitive, POS terminal providers in Malaysia are expanding their offerings beyond payment processing. Integration with other business tools provide value-added services such as customer relationship management (CRM) integration, loyalty programs, gift card management, and inventory management applications. These additional features empower businesses to enhance customer engagement, build brand loyalty, and optimize their operations.
POS terminals in Malaysia have witnessed significant advancements, driven by the need for efficient transactions, enhanced customer experiences, and integration with emerging technologies. The market trends point towards the increasing adoption of contactless payments, mobile solutions, and seamless integration with e-commerce platforms. Data analytics, security, and value-added services have also become crucial aspects of modern POS systems. As technology continues to evolve, businesses in Malaysia are well-positioned to leverage the benefits of advanced POS terminals, contributing to a thriving retail and service industry.